Fitting an aftermarket steering wheel
---
I'm looking to install an aftermarket steering wheel and am unsure where the OMP supplied resistor should connects to.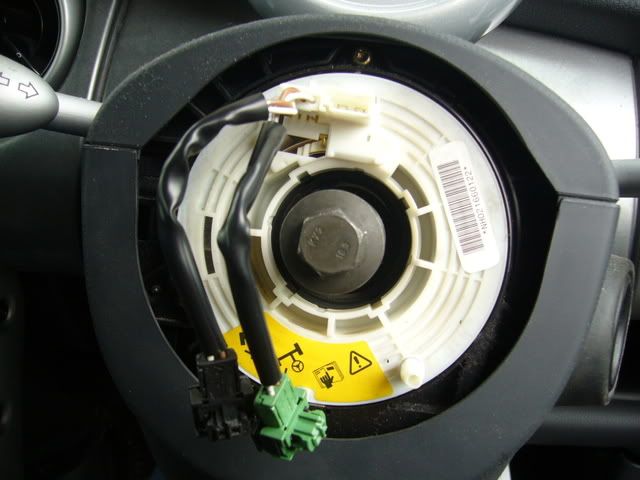 Where do I connect the red wired resistor (shown below) to the airbag wires (brown & white+grey stripe -shown above)?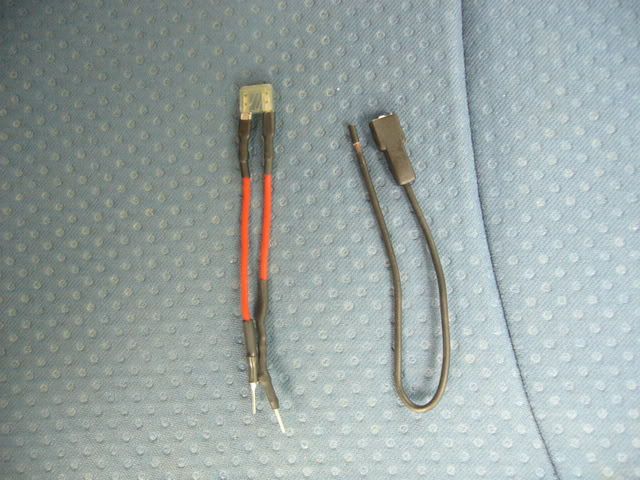 Apparently, OMP do not supply instructions
As the airbag has a 3 stage detination device you need 2 resistors!!
Cheers OMP!
I will PM you what you require!
MINI2 Newbie
Join Date: Aug 2009
Local Time: 07:12 AM
Posts: 6
Mentioned: 0 Post(s)
Quoted: 0 Post(s)
Sorry to dig up a 3yr old thread, but I'm planning to do the same w/o clear instructions. Anyone kind enough to direct me on where those 2 OMP wires should go?
Thanks!
MINI2 Newbie
Join Date: Aug 2009
Local Time: 07:12 AM
Posts: 6
Mentioned: 0 Post(s)
Quoted: 0 Post(s)
Currently Active Users Viewing This Thread: 1

(0 members and 1 guests)