New Blog Post: Is MINI the new Porsche?
---
Two brands I love for their pursuit of speed and driving purity
The two brands may seem far apart but they are very much alike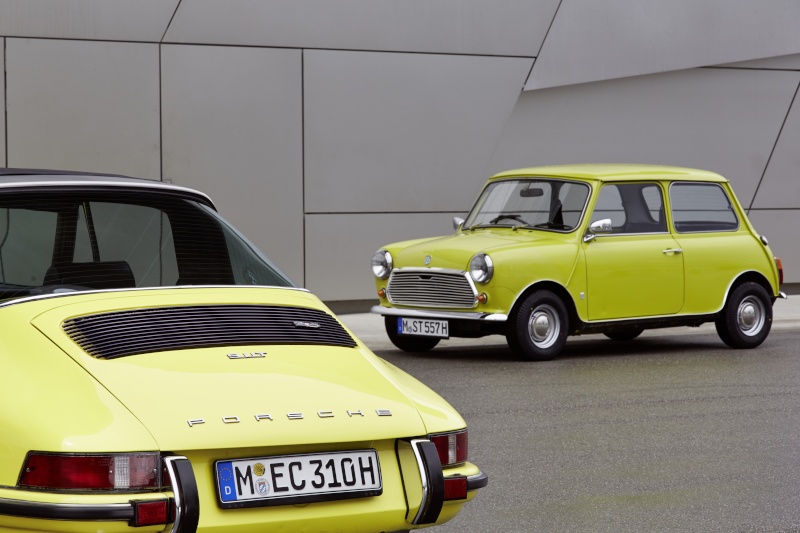 Is MINI the new Porsche? | JCW Adventures
Comment, Like, Subscribe, Follow or Tweet me
Facebook Page - JCW ADVENTURES
Twitter – Mr_M1R
Instagram – d4rkhorse
Youtube – AMAUTOS7
MINI2 Master
Join Date: Mar 2012
Local Time: 10:15 AM
Posts: 3,829
Mentioned: 0 Post(s)
Quoted: 53 Post(s)
I dont think so, ones got the engine at the back for starters.
only the 911 has the engine in the back

Cayman & boxster in the middle

offroaders and others have engine is upfront
MINI2 Master
I paid £200 for 5 years servicing and that doesn't sound very Porsche like to me. I understand what you are saying though both are a hoot to drive on the back roads and their competitors occasionally get close but are never as pure a drive.
---
Some people are like a Slinky ........ not really good for anything, but you still can't help
but smile when you shove them down the stairs
Currently Active Users Viewing This Thread: 1

(0 members and 1 guests)