I would get the aftermarket alta spring for the diverter valve, or just the new re vision diverter valve. Always update to the latest diverter valve. Here's the alta spring
which would be a noticeable upgrade also the cheapest: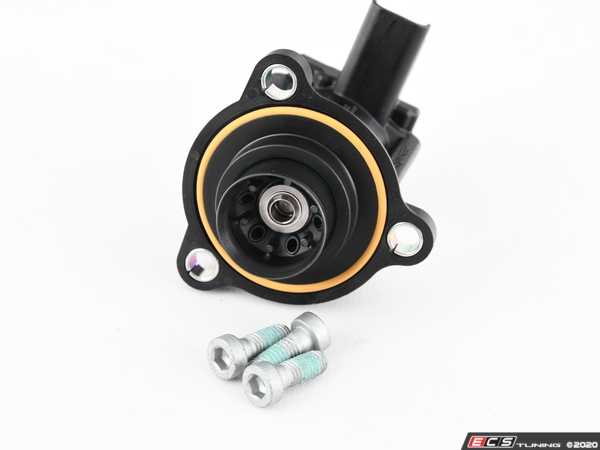 Replace your failed or leaking valve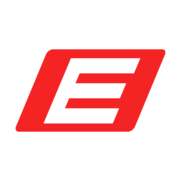 www.ecstuning.com
After that I would get the aftermarket intercooler upgrade as they can hold 2 psi more of turbo boost and do not get heat soaked as much.
*After that I would go to the actuator arm and decrease the distance of the wastegate door accordingly. To add the extra two psi pounds of boost. And if the car has more than 70 thousand miles I would increase another 2psi pounds of boost, in order to make up for general wear and compression loss, as recommended by most turbo charger pro's.
And in the end have a mini cooper operating exactly where it needs to be for the mileage or the performance upgrades without requiring any type of boost gauge or re map of the DME or ECU.
*for further instruction on increasing the turbo boost, inquire on this thread or on the forum at a later time. I personally can do a walk through.