So there is no code.
You might want to invest in a: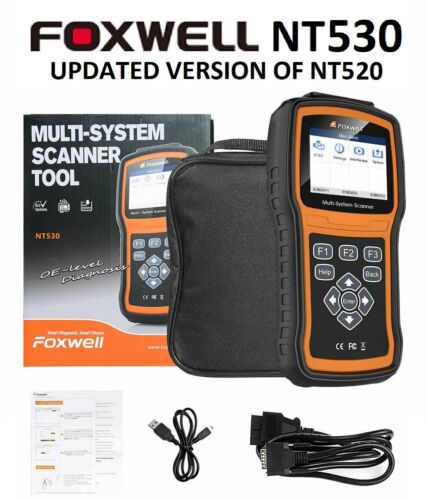 Find many great new & used options and get the best deals for FOXWELL NT530 for BMW MINI DIAGNOSTIC SCANNER TOOL ABS SRS CODE READER NT510 520 at the best online prices at eBay! Free shipping for many products!
And try to extract a code.
misfire could be something like the timing chain going out. Another thing if it has high mileage it would be good to get a compression check on the cylinder in question. You could have a sticky valve in that cylinder chamber, due to soot buildup.
Is the Catalytic a genuine mini cooper catalytic convertor? Other stuff on the market tends to pride themselves on the idea that they are as strict on emissions as the original, but usually turns out they are more plugged up than the original(gives them a excuse).
The brand of your spark plug has a lot to do with it. The other day here we were all talking about how NGK has really good knock off(fake) NGK brand spark plugs on the market. Also it is during a time where they have finally phased out iridium plugs in the general sense in the turbo mini coopers. The brand of spark plug they are running would be important to know. As that can lead to a no fire situation. With 3 cylinder firing upon start up and no 4th cylinder. Really makes me wonder if it really does have 4 cylinders firing while driving down the road.
Swapping the coils around might be a good Idea. It's not likely all 4 old coils were bad hopefully you saved them; as you can swap out 1 coil at a time and not all 4 keeping some of the old ones in there. If it's not broke don't fix it. I know I tried that once. And I love buying new stuff for my mini cooper, but on the stock end of things; It almost demands you only change out the bad coil or coils one at a time. Swapping them out. I had a cylinder misfire years ago before I rebuilt the engine. That misfired cylinder I swapped with a coil from a good firing cylinders coil, and then put the new coil on the good cylinder that was firing. I too would love to replace all four coils boom!! Not saying you cannot do that. But sometimes new coils are bad, right out of the brand new box. To this day I still only replace one coil at a time for that reason. I only buy 2 coils at most at a time. For the most part I just buy one new one at a time. And just keep an extra.
There are a lot of moving parts in your problem here. I will wiegh in as things go. In the meantime I would probably check the timing of the engine with a camshaft and crankshaft locking set.
Engine Timing Tool Kit for BMW Mini Cooper N12 N14 R55 R56 Locking 2008 2009 | eBay
I have this one also
but that first one is cheap and I would just do a camshaft crankshaft check using the cheap camshaft lock set for now.
I have circled in green the area in question on the cheap camshaft locking set that needs to be cut in order for that part of the tool to clear the turbo charger. cut at the red broken line.
aside of that I would need feedback on that. or some sort of code. perhaps it is hidden. Or proof that under different abstract backgrounds that the cylinder that your referring to is not running under any type of guise; whether it be different brand spark plugs and other coil packs. Pulling the plastic intake manifold off may be good at this point to see the soot build up in the cylinder in question. Also listening to any strange noises coming from the engine like ticking or knocking. Would help to solve this problem.