I would not advise using any fluids or octane boosters or sea foams, or fuel injector cleaners. as that will ruin a perfectly good catalytic convertor on a mini cooper. Sounds like it might just be that. The Catalytic convertor needs to be changed. You can although buy a
<li> Description:</li> <li> <ul> <li>100% Brand New,never been use</li> <li>1.5 mm thick, 2.5'' diameter, mandrel-bent, 304 stainless steel tubing.</li> <li>Tig welded</li> <li>Factory style flanges are used for a secure leak-free seal</li> <li>9 mm thick turbo flange to prevent...
and then buy a 90 degree Oxygen sensor fitting to fool your computer. for under 200 dollars American it is one of the more attainable answers.
Buy O2 Sensor Protective Shell Plug Adapter 90 Degree with Mini Catalyst M18 x 1.5: Oxygen - Amazon.com ✓ FREE DELIVERY possible on eligible purchases
Other than that a mini cooper Catalytic convertor is around 750 dollars and sounds like that is your problem.
Now what one could do is prep the car to receive the brand new catalytic in the process maybe even solve the problem.
If I was facing such a problem the first thing I would do is make sure the turbocharger is acting like it should I would buy a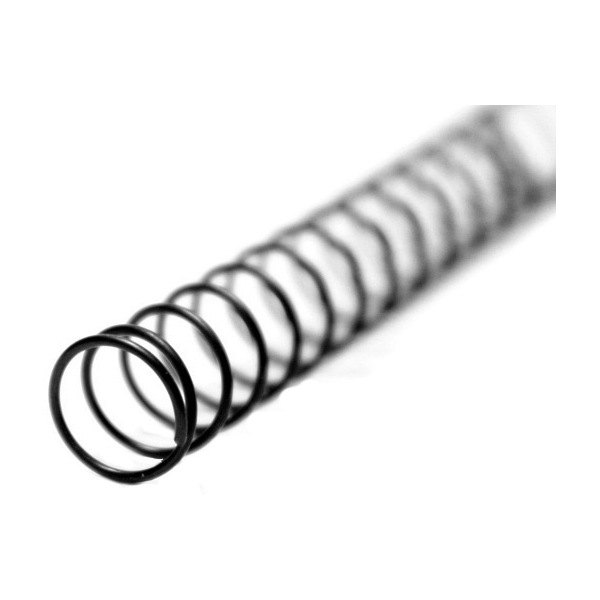 Blow-Off Valve Spring Upgrade - Part Number AMP-TAC-100 (AMPTAC100) by ALTA Performance. Available in Performance Department at www.carid.com

www.carid.com
Then I would move on to the Vanos solenoid and replace that. gunked up oil can keep the Vanos gear from advancing the intake camshaft.
Buy 2002-2016 Mini Cooper Variable Timing Solenoid Replacement for a low price of $43.95 at PartsGeek. FREE SHIPPING on most Replacement 108-017 orders.
I would check air leaks as a turbo charged system if that is what you have is dependent on the turbo charger to run.
Checking all the hoses. while doing so I would have someone get in the car while someone is looking at the throttle body without the hose on it making sure the butterfly on the throttle body is flapping back and forth. Whether the car runs or not has not bearing on the computer action of that throttle body butterfly. If that is not working that could be the problem.
So that pretty much covers it to check all the above mentioned. Which gives you good air supply, turbo blow off action,
And oil to the vanos gear for the intake. Also making sure the throttle body is good. At that point I would buy the above mentioned system for the price. And if the car recovers enough from that. It will be louder with a striaght pipe. then save the money for a catalytic. But your catalytic is one of those components that is like the starter. That if it goes out It's a lot of money, It makes one think about the other problems, electrical or the idea they have a dead battery. It makes one think about the battery in and of itself as the battery tends to go after the a new starter is installed and in some cases the alternator goes also. completing the three main things it takes to start a fire(the pyrimid of starting a fire in the woods); only how it applies to electricity of the battery and the other two items it powers.
All of that but when you buy a new starter it tends to just work. That is how the Catalytic is.
So with that said Why would I suggest other methods. Welp! Number one. Maybe you need the car running now. Then just buy the Straight pipe with 90 degree fitting as I listed. That should correct most of it. But you may have a engine light you will be driving and the 90 degree fitting will prevent the brunt if not all of the engine light reasons for appearing.
Number 2 I mention the other stuff as a suto version of the RSTLN and a vowel E wheel of fortune problems that make a mini cooper engine preform poorly. So when you do buy a cheap straight pipe setup or a real catalytic convertor there are no other surprises waiting for you after you start the vehicle. In a way it's the 2nd level tune up from changing the oil, air filter and spark plugs.
This is all based on what you have said. Other than that. There should be accompanying codes received in the first place and data log values of fuel and spark plugs that leads one to tell you it is the catalytic convertor. Without those other codes and data it would be hard to tell.
I on the other hand have rebuilt my entire engine and serviced it over the last 10 years and it's no rocket science it's a issue of money sometimes like buying a new battery you don't want to do it. You sometimes think it might be something else other than that and a battery cost a lot of money. But once you buy the new battery it's like clockwork!