Discussion Starter
•
#1
•
I am looking at the above car being sold by a MINI dealer and apparently the car was serviced there as well. It's not a CPO because it's out of the factory warranty and hance can't be CPO'd as per the salesperon. Here's the link for the car: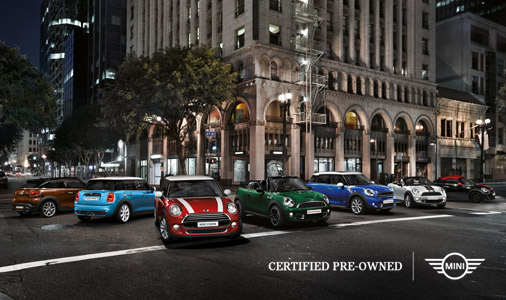 MINI Certified Pre-Owned cars offer you top quality and competitive pricing, making it even easier to get behind the wheel of a MINI. Find out more online!

mini.ca
Whatever little research I have done on the MINI as a brand is that the cars have a lot of issues in general and expensive to fix but I wanted to get the input from the owners because over the years things might have been improved.
So this car is listed for CAD 17,000 plus taxes and has 51,000 kmms on it. Do you think the price is reasonable for a 5 year old roadster with no warranty? It's been discontinued so I don't have the comparable pricing for the new one.
Is this particular car prone to any issues?
Any help is appreciated.