Discussion Starter
·
#1
·
I still cant get my head around the grilles on the 2nd gen MINI
Ive ordered a new Cooper D (im sure most of you are well aware of that by now
) and it will have the chrome grille (below)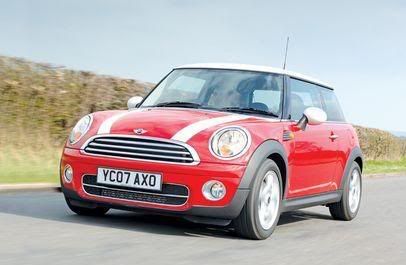 Ive always liked the Cooper S front grille but believe this wont fit. I like the Aero grille (below) as it has the black honeycomb but I dont like the black surround...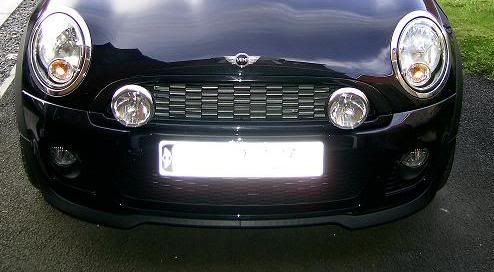 So then ive found this one with the Aero grille but the Chrome surround (ScoobyDoo's Cooper below
) and this is the perfect compromise! And will also fit in much better with the other mod idea of Chrome spotlights, plus it will match the JCW side grilles ive already bought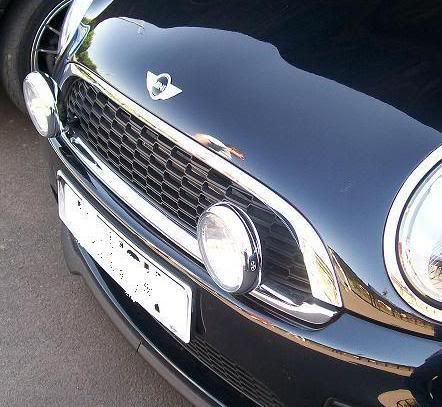 So...
Can the Aero grille be fitted to the Cooper D? Do I have to order one specific to the Dooper?
Can I use the Chrome surround off my original grille as per the Cooper above?
Also with regards fitting spotlights later, do I have to order a different sort of Aero grille in the first place?
And any ideas on cost?
Thank you
:red: