·
Obsessive Car Cleaner OCC
Discussion Starter
·
#1
·
Hey people..
Currently with the credit crunch you have to go to new measures on the spending.
Im after a Alta CAI and with the lasckof funds i thought id have ago at making this myself.
I pulled Phiily C's Alta CAI of his car made a template and hears what we have...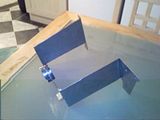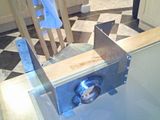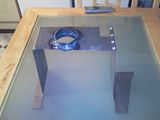 Its currebtly just been sprayed matt black and ill take some more pics of them tomoro,
Its going to get an ITG filter on there and standard RAM Pipe for the minute.
Total cost £65.
More Pics will be added when id finished.
Ohh got the engile seal for the top from a scrappy.