Hey, just posting this to get a bit of banter goin really, plus id like some ideas on what to do to my MINI next.
i have a 2001 MINI ONE, Indi blue, and i love it to bits, as seen from the pics ive done bits mainly on exterior cosmetics, nothing engine wise yet as, with my age, my insurence would crush me
.
my next big investment will be the Cooper S split rim alloys, i cant stand my standard ones anymore.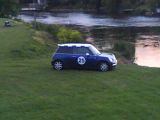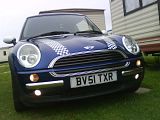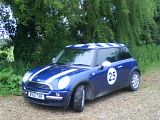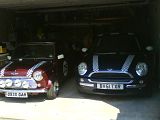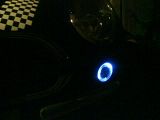 anyway does anyone have any suggestions on what i could do next? maybe you've done some really kool things to yours, post some pics up, id love to see what people have done to customise there MINIs
looking forward to reading, and seeing your replies
:smile: