Discussion Starter
·
#1
·
if you have a cooper s after 2006 with the turbo prince engine n14 or later n18 that on first start up will misfire and back fire and takes a number of times to start ie if keeps firing once or twice almost like its run out of fuel feeling and after a few times of this then starts and then smells of petrol and wont pick up right away this is all signs of high pressure fuel pump failing, what happens inside the pump the seals go hard and wear tends to be around the 70,000 miles on most but have seen cars with 20.000 miles in the past then when these seals fail the fuel runs back the fuel line causes a air pocket within the high pressure side of pump and this causes this fault code,, also if the in tank pump fails or goes weak ie
Pressure should be
5bar ingition on
50-60bar on idle.
100-130bar acceleration under load.
cost to repair parts on and options
first is new genuine hmmmm wait for it £960 bmw want for a pump
ebay new pump from seller who only does saab and bmw parts should be ok £318 for n14 £418 for n18 pump
the 3rd option is what i have just done recondition your old pump with latest seal kit £139 send off by post ,, that is a bargain in my book and the guy was so helpful and more to the point knows these engines well very helpful, just tye this search in to ebay,,,,,,1.6 THP High pressure fuel pump, Mini Cooper, Peugeot RCZ, Citroen DS3/4 repair ,,,,,,,,,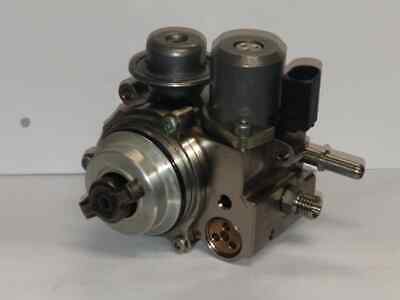 Or take a chance on a used second hand unit including the ones from China. As well as service and repair. On receipt of it,we will service and repair it back to its original working condition.