would do a compression test see what you have, have seen a lot of cracked valves where once engine revs it sort of feels ok ish then under no load the crack dumps compression,, also injectors have a habit of going screwy or dirty,, i use seafaom and also add injection cleaner to 1/4 tank of fuel and drive it hard for a while also leave to soak as well help after,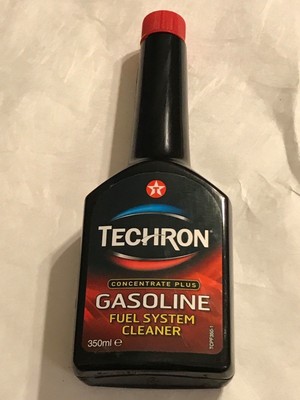 ALL ARE NEW. AT WORST BOTTLES DUSTY.
seafoam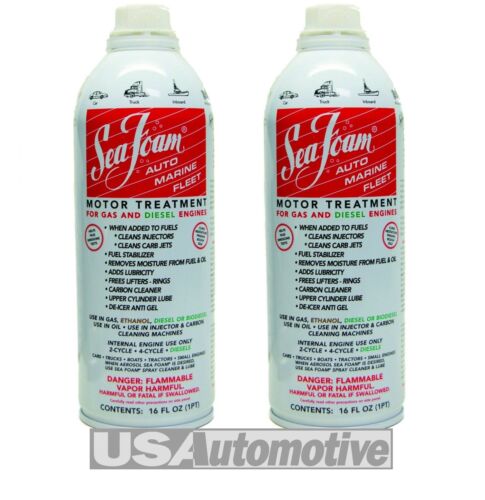 Find many great new & used options and get the best deals for 2X SEA FOAM Diesel Petrol Engine Injector Cleaner & Fuel Stabiliser SeaFoam SF16 at the best online prices at eBay! Free delivery for many products.
also seafoam can be added to oil 50 miles before change oil cleans out ie melts the carbon
also worth removing injector rail and flip it upwards and crank engine over can see them is any injectors are not atomising the fuel correctly.