Discussion Starter
·
#1
·
I had my roof done a while ago with the Union Jack Zipper and it looks great. Still the only one i've seen in the area and it gets lots of positive comments :nice:
Anyway, my sister has a black mini with silver/grey vipers and she's mad on Betty Boop! Would you be able to do something with betty boop on.. She's mentioned a full roof but i reckon she'd be best sticking with the vipers on the roof, so i was thinking something for the doors or rear quarter panels.. Maybe 12" tall?
Would it be something you could do for us?
Here's her car...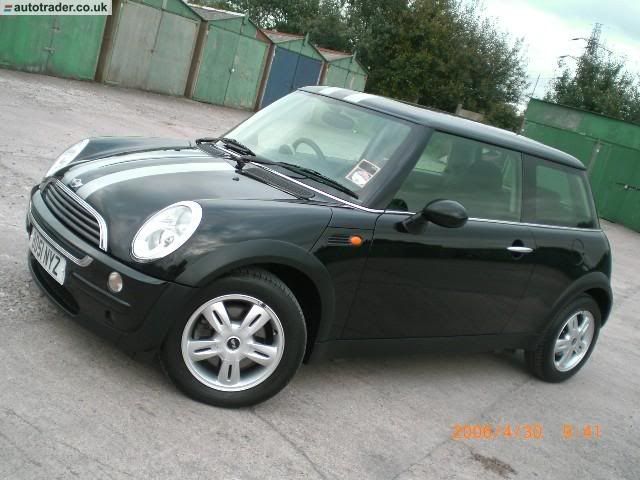 And an example of a design I reckon she'd like on there...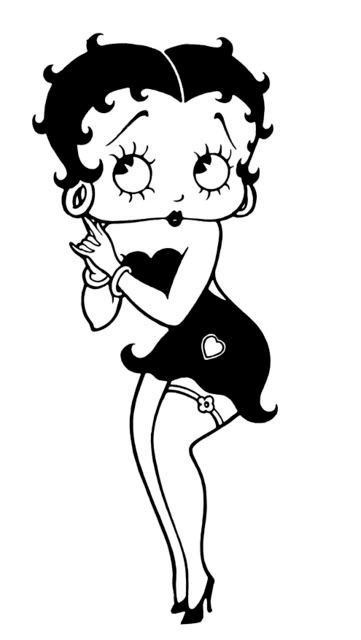 I've got a bigger version i can email you if you reckon you could do something with it. I'm guessing it will need a white background or at least an outline to make it stand out from the black car..
Cheers,
Mark