hi
i just move to the uk 2 weeks ago, and i thought the best car to buy would be a mini, so i did get one
proud owner of a chili red 08 cooper with a chili pack.
I just come from Florida, so i am used to having a lot of power under the hood
before that i was the owner for a 08 mazdaspeed 3 all stock, just a greddy type S bov and HIDs 6000K: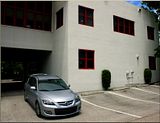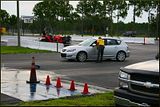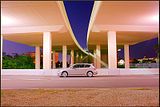 and before that and 06 mazda 3, built engine with forged goodness and 8.1.1 CR, billet gears, Q LSD, and a sweet 60trim T3T4!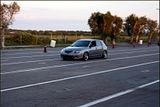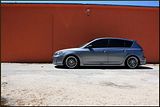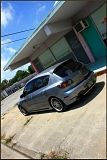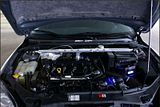 that car was my pride, i luvd it so much
and the first car was a ginster VR6 only thing missing from that car was a SC: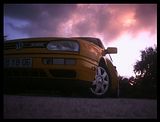 is there any good SRI out for this model yet?