the devil and the deep blue sea ,,, best case its a wire rubbed through and have a positive to earth fault with that line from the dme worst case is the dme ie ecu is faulty cheapest way to fix ecu issue if it is , is to buy a ecu and key and bcm kit off ebay link below for a idea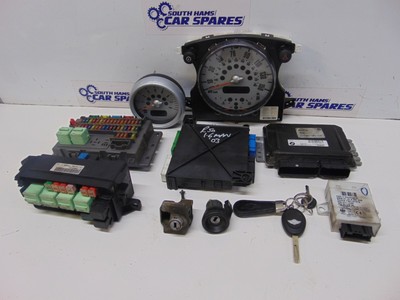 Engine ECU: 7515130 + 7513981. Clocks: 6918352. Model:One R50. Valves: 16v. Fuse box: 1509011 518030317. Fuse box: 1480790. 1 x ECU Kit. Make: Mini.
main dealer will ask £700 for ecu plus programming extra £200 plus a £190 for diagnostics,
another way is to find a ecu have it cloned £250 ish with ecu,
if engine harness link below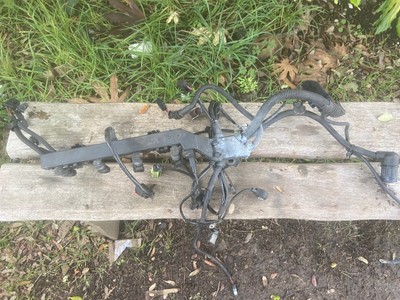 Find many great new & used options and get the best deals for Mini Cooper One R50 Petrol Engine Wiring Loom Harness at the best online prices at eBay! Free delivery for many products!
the coolant temp sensor is run via engine ecu is switch earthed via ecu