The very first post i did on this forum was asking what could be done to my standard indi blue MINI One i called Ziggy Jr. (i had a classic called Ziggy before it)
I got alot of replies and some really great ideas which quite a few id used, people also sent in pics of there MINI Ones which helped and influenced alot so thank you all.
So here is how my car stands now.
The 1st two pics are what it looked like when i bought it, the rest is of it now: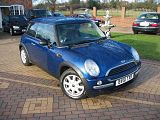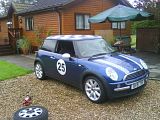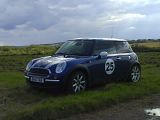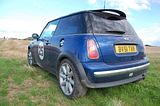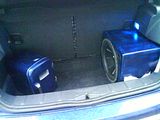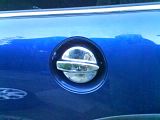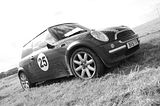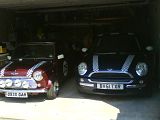 as you can see there has been quite alot done visually, but theres also little things you cant see e.g the bluefin superchip :smile: (if your thinking of getting 1, HELL YES! DOO ITT!) and i intend on focusing on performance more now as im hoping to take it to some track days soon.
As most of u no the possibilities to minis are endless, there like a canvas lol. so post in ur proudest mods and show us what u have done to yours.
Regards,
Connor